How much better to get wisdom than gold! To get understanding is to be chosen rather than silver.
Proverbs 16:16
Listen, you are not on this page by accident. You are brought here for a purpose. What does it feel like in your heart to know you have a prophetic word about your higher calling and your abundant life?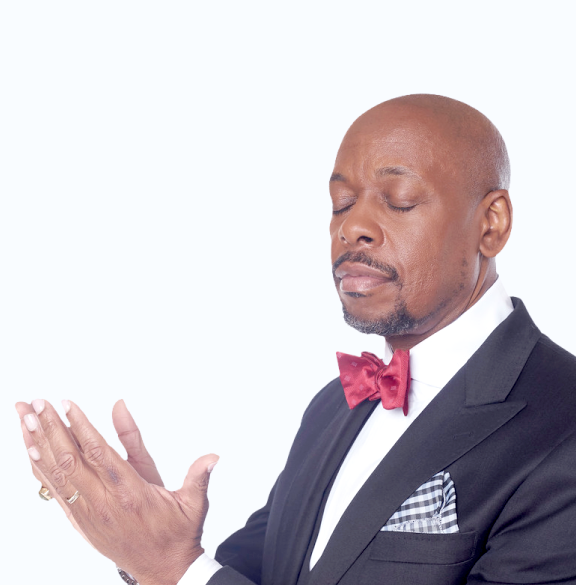 Witness the accuracy videos
SHARE YOUR EXPERIENCE WITH THE
MASTER PROPHET'S PROPHECIES!
IF YOU WANT TO GET THE SPIRIT OF PROPHECY FOR FREE AND WANT TO BE PART OF THE PROPHETIC COMMUNITY.