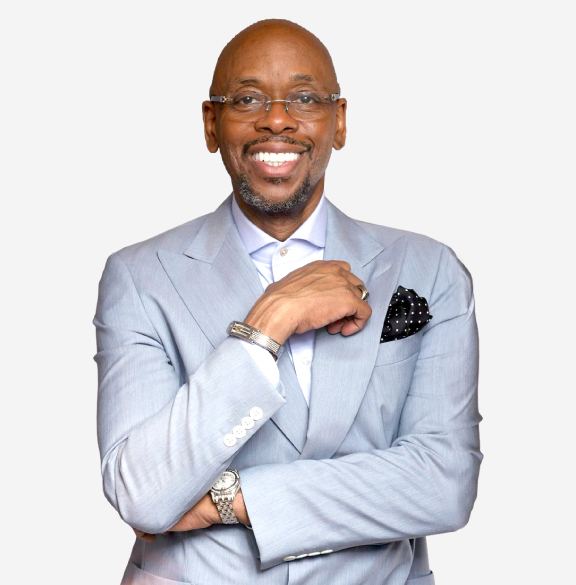 Your Most Trusted Name in Prophecy,
Master Prophet E. Bernard Jordan
Zoe Ministries
PO BOX 270
NEW YORK, NY 10008
TEL: 888-831-0434
Zoe Ministries Church Address
310 RIVERSIDE DR
NEW YORK, NY 10025
Listen, you are not on this page by accident. You are brought here for a purpose. What does it feel like in your heart to know you have a prophetic word about your higher calling and your abundant life?